Hey everyone, hope your vacations are going well, now I'm going to do a recap of my most favorite nail art I've accomplished in 2014.
I've grown quite a bit, so I think I'll try to add these in order of how I did them, so you can see the progression.
My Birthday Manicure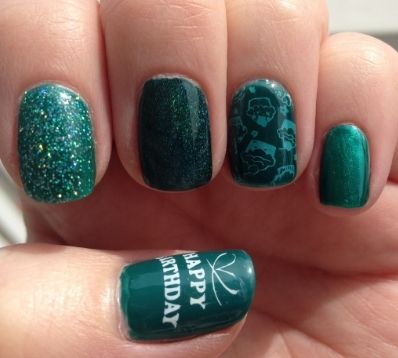 My First Gradient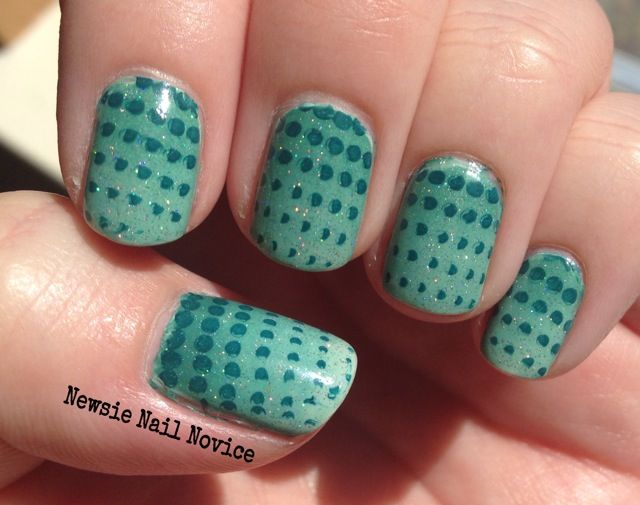 Neon Dotticure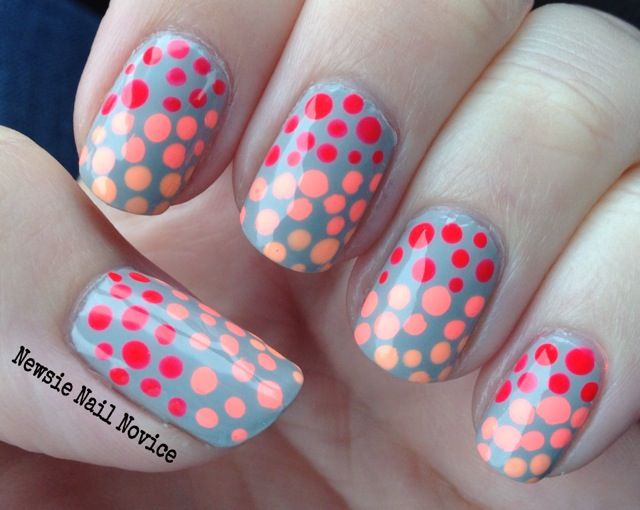 Stamping with a-england Sleeping Palace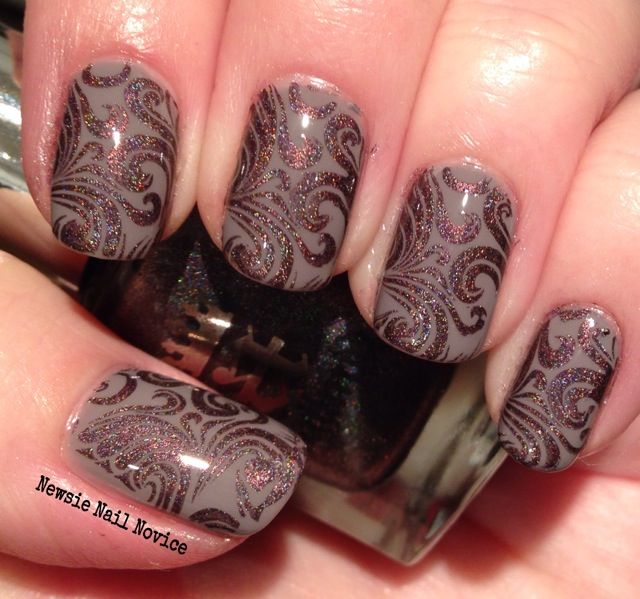 Holo Stripes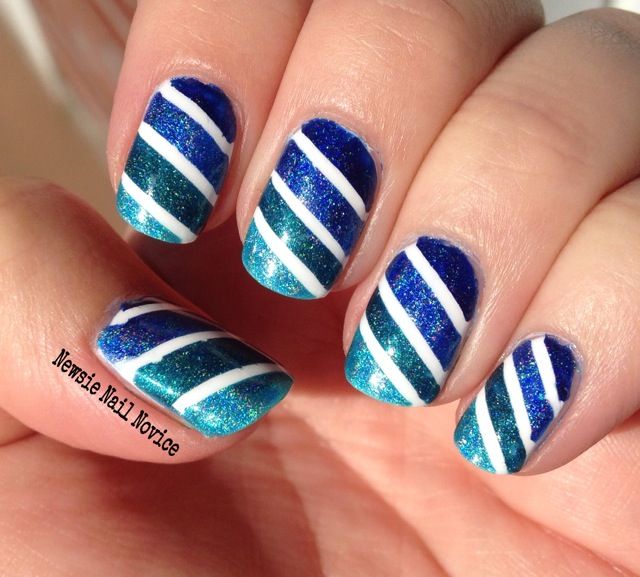 In Bare Form Dotticure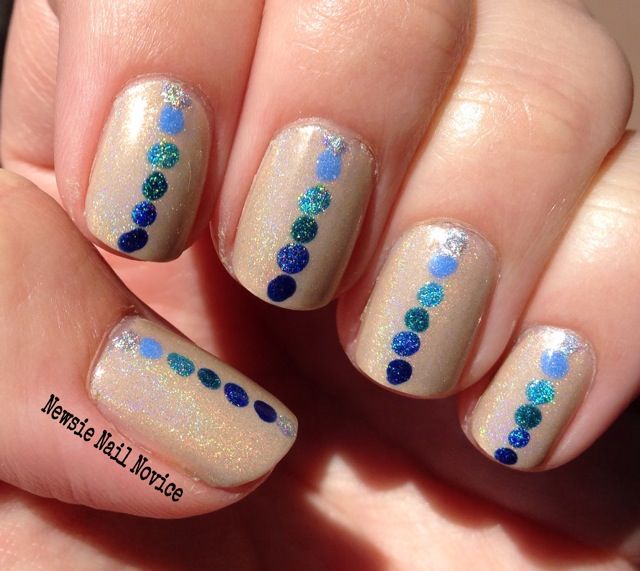 Sea Star Nail Art
Quatre Foil Nails
Beach Shore Nail Art
Blue Holographic Skittle
Green to Teal Gradient
Rainbow Waterfall Nails
Halloween Skittle Nails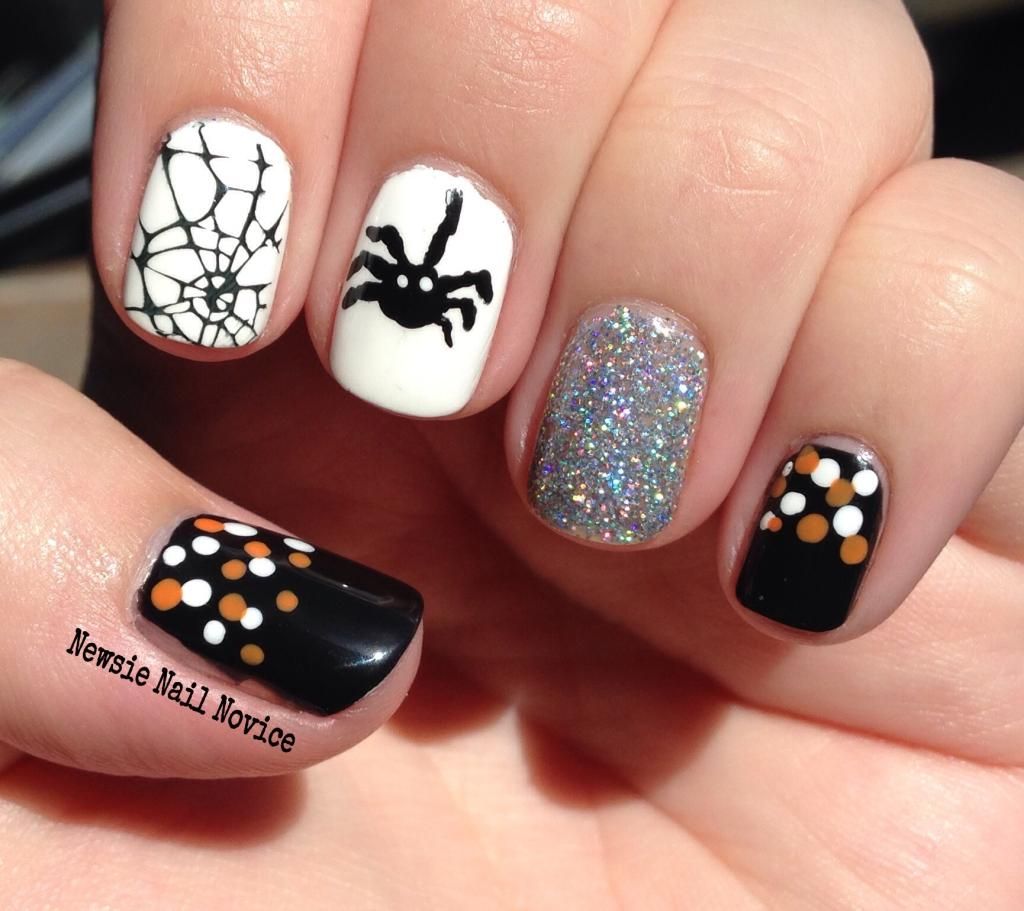 Iconic Half Moons
KBShimmer Skittles
Multicolor Stamping
Painted Polish #PSL with Angled Lines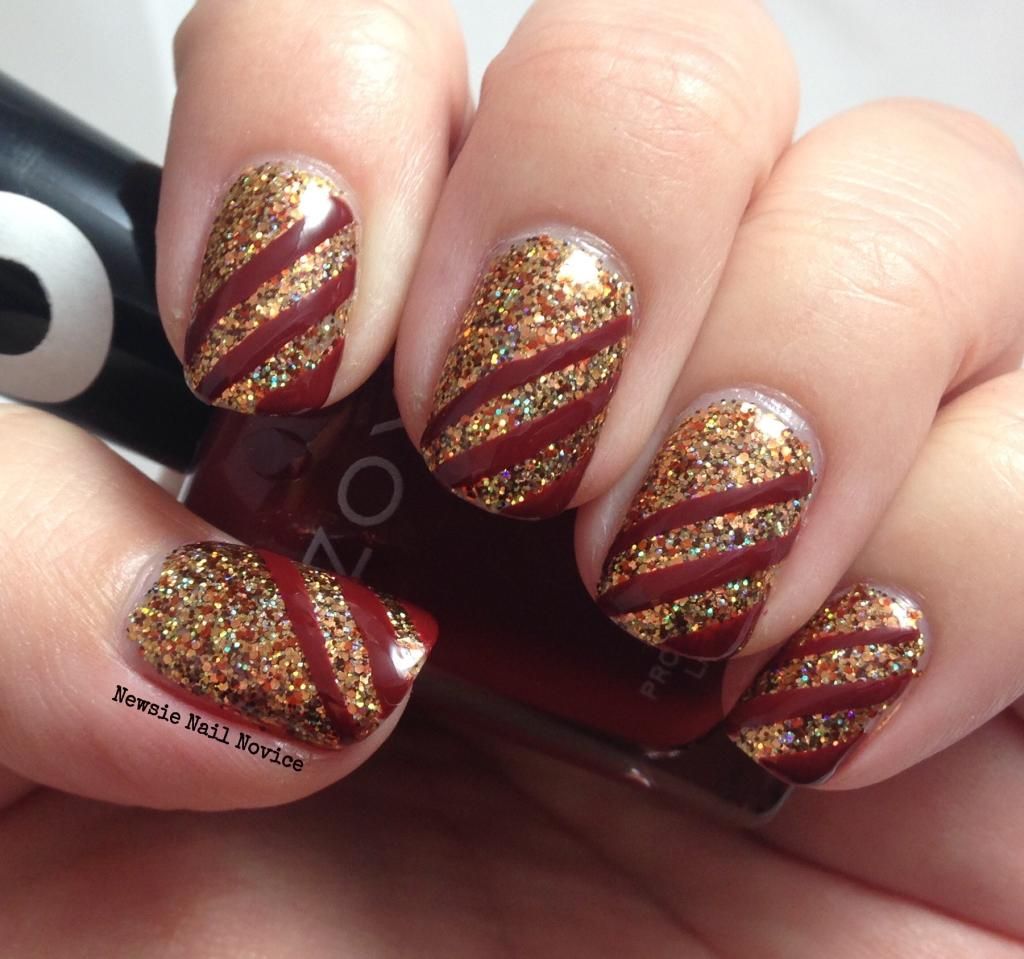 Fall Leaves Gradient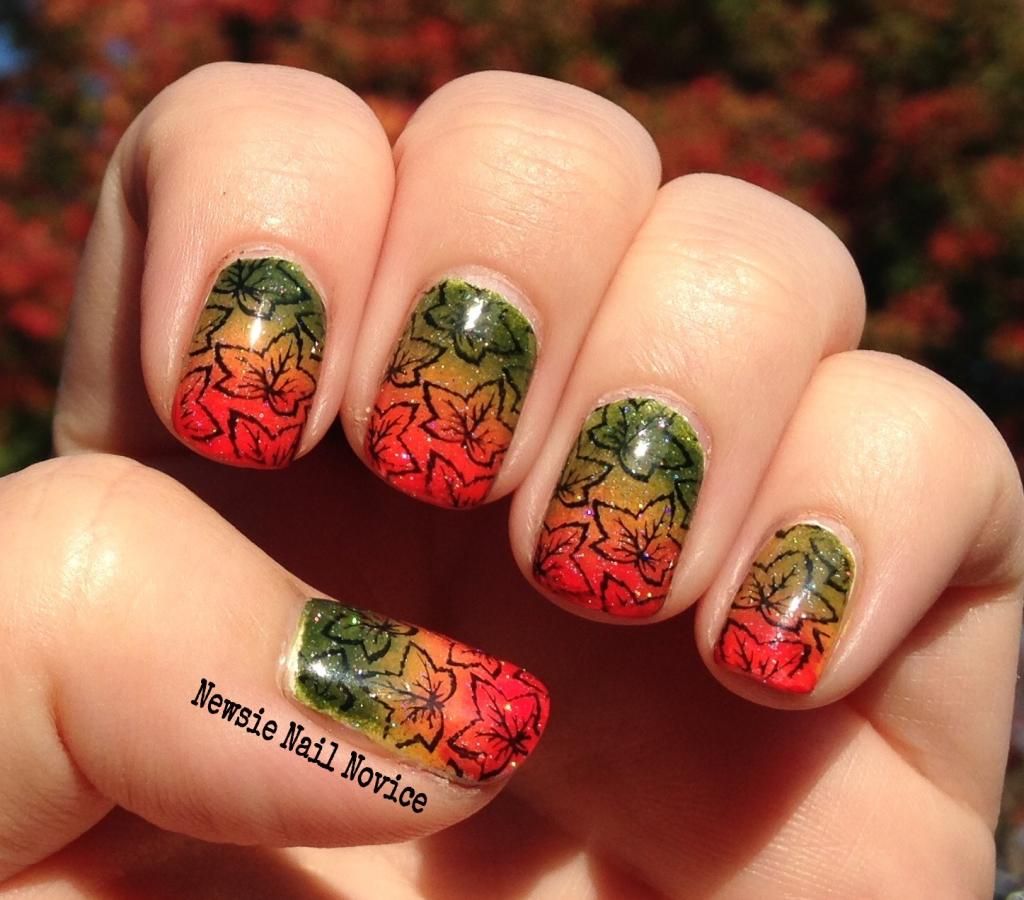 Ugly Sweater Nails
Christmas Skittle
Which one did you like the best? I really loved getting to go back through my posts from throughout the year. It reminded me of what I have tackled, what I got better at and what I have still yet to take on!!!
Tomorrow I will post a bit about some nail polish confessions and some goals for the new year!