Now not all of these are necessarily new in 2014, but they were new to me in 2014.
My obsession with nail polish and nail art really took off this year, and while this blog has been around for a few years now, it really turned into mostly nail-related in February of this year.
I have been doing my nails pretty consistently since 2012, but I think this is the first year I really discovered a new love of polish, an huge interest in independent brands and just a true love for nail art and all the lovely nail blogging community that comes with it.
So let's get down to it, my favorites of 2014. I'll start with my favorite polish of 2014. These might not necessarily be new in 2014 (most are), but they were new to me and definite standouts for the year.
These are not in any particular order, and any link that takes you to my Instagram, will mostly likely be a post in the future, but nail polish I used this year.
Newsie Nail Novices Top Polishes for 2014
Literary Lacquers Je Reviens
Smitten Polish The First Lobster
Painted Polish Drunk on Holo
ORLY Mirrorball
Zoya Rue
Dance Legend Boo
KBShimmer In Bare Form
ILNP Black Orchid
Zoya Chantal
Dance Legend Beautiful Lie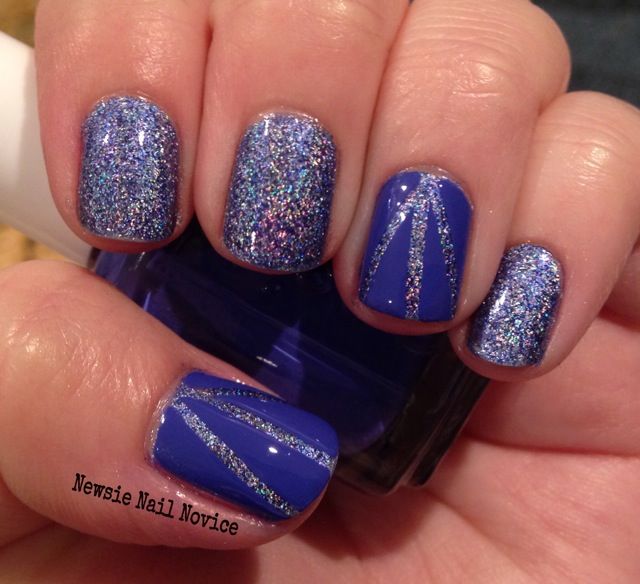 Emily De Molly Monet's Garden
Smitten Polish Out of Darkness
KBShimmer Rust No One
Indigo Bananas Maui Wowee
Smitten Polish Glacial Springs
Smitten Nose So Bright
Dance Legend Different View
ILNP Ultra Chrome Flakies (couldn't pick just one)
Colors By Llarowe Obsessed with Marilyn
ILNP Iconic