The third prompt in Challenge Your Nail Art's 12 Days of Christmas Nail Art Challenge is Snowmen.
I'm not going to lie, I feel like I went a little lazy on this prompt, but hey I completed it, and that in itself is a feat!
To start this manicure off, I did two thin coats of ILNP Summer Stargazing, which is pretty funny, because it like the antithesis of winter, but I thought it worked well for this manicure.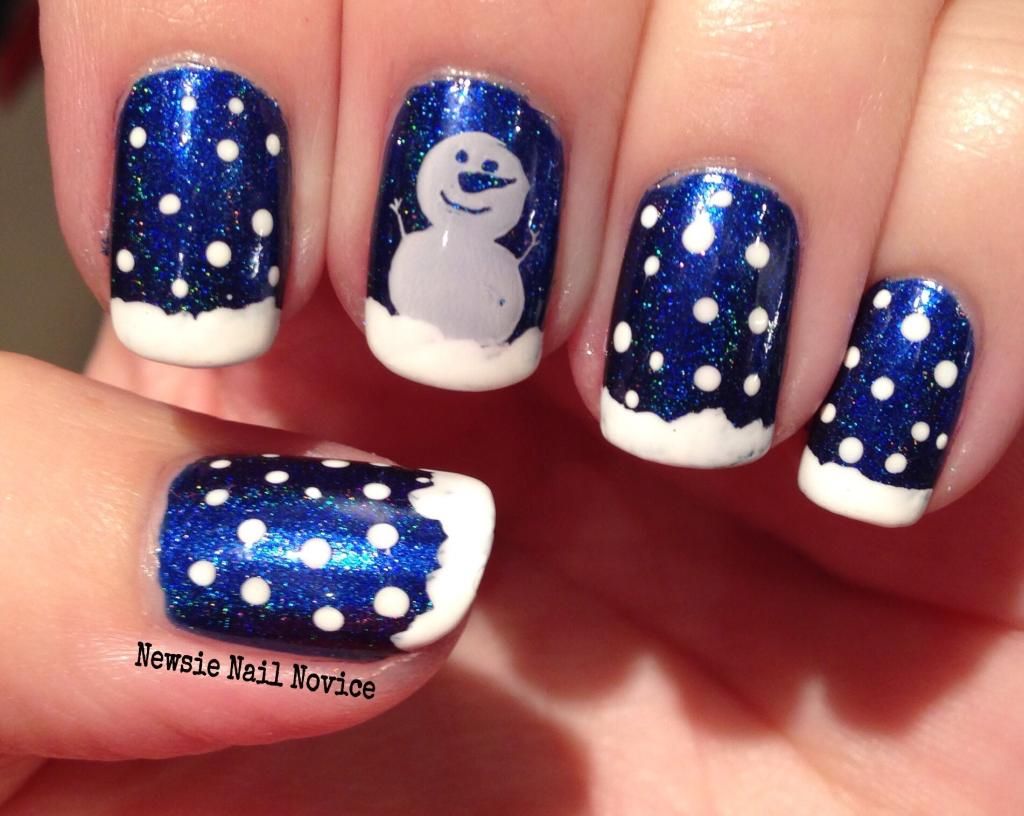 After waiting a few minutes for the two coats of Summer Stargazing to dry, I added a stamp of a super cute snowman from my Winstonia W120 plate. I thought it would cute than my free hand.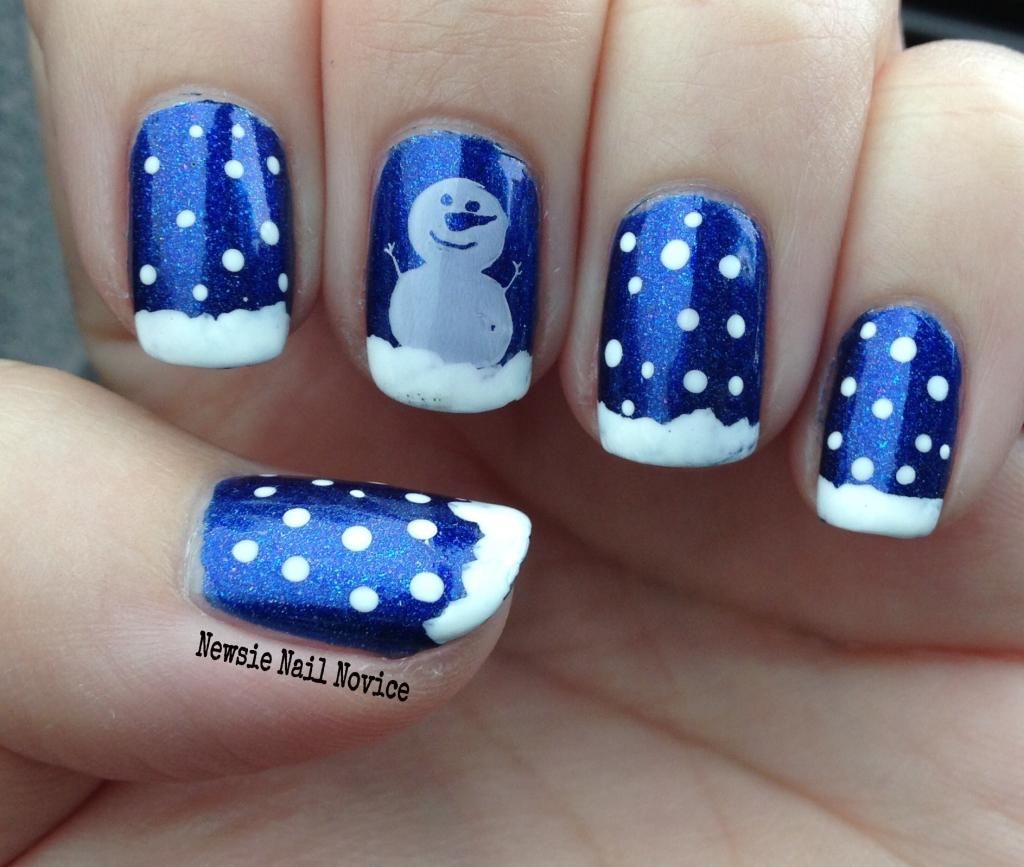 After adding the stamp, I took out my dotting tool and dotted little snowflakes on the other nails and then took out a nail art brush to add white to my tips, looking like snow on the ground.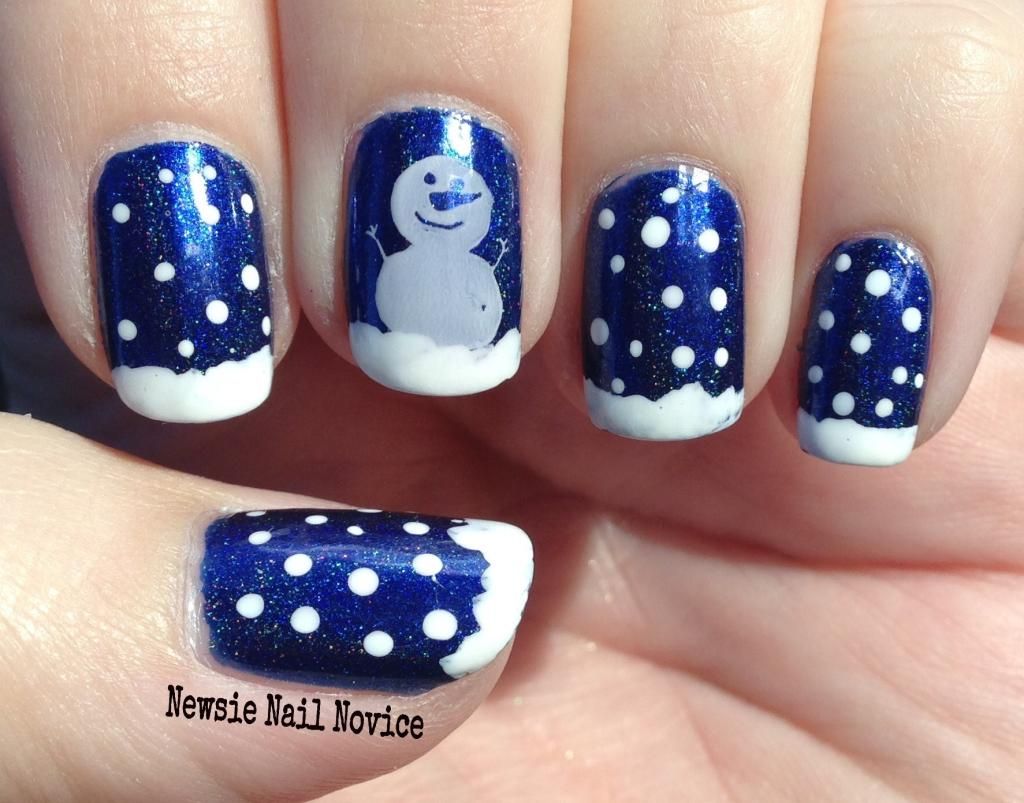 I'm not going to lie, wasn't super proud of these nails, but they fulfilled the challenge. Going to try for something more involved for the next prompt. It was hard to get a shot of how lovely the holo is in Summer Stargazing too, the sun came out for all of three minutes while wearing these nails, so I managed to get the above shot when that happened.
And I'll leave you with a cute shot of my cat Patty, who steals my light box every stinking time I take it out for nail shots!
And don't forget to check out the other ladies's nails in this challenge, I'm pretty sure you'll be more wowed by them than me for this prompt! ;-)
An InLinkz Link-up