Hey guys, the
Born Pretty Store
recently contacted me about reviewing some of their products, and I jumped at the chance. I had seen their plates used a lot so I was very excited to get to try some of their stamping plates. So part of this post a press sample provided for my honest review.
This look began with two amazing coats of ORLY Mirrorball, which is just amazing silver linear and scattered holo in one. This polish is AMAZING!
Then I broke out a Born Pretty Store plate BP-02.
I chose this particular plate because I thought it looked delicate like lace.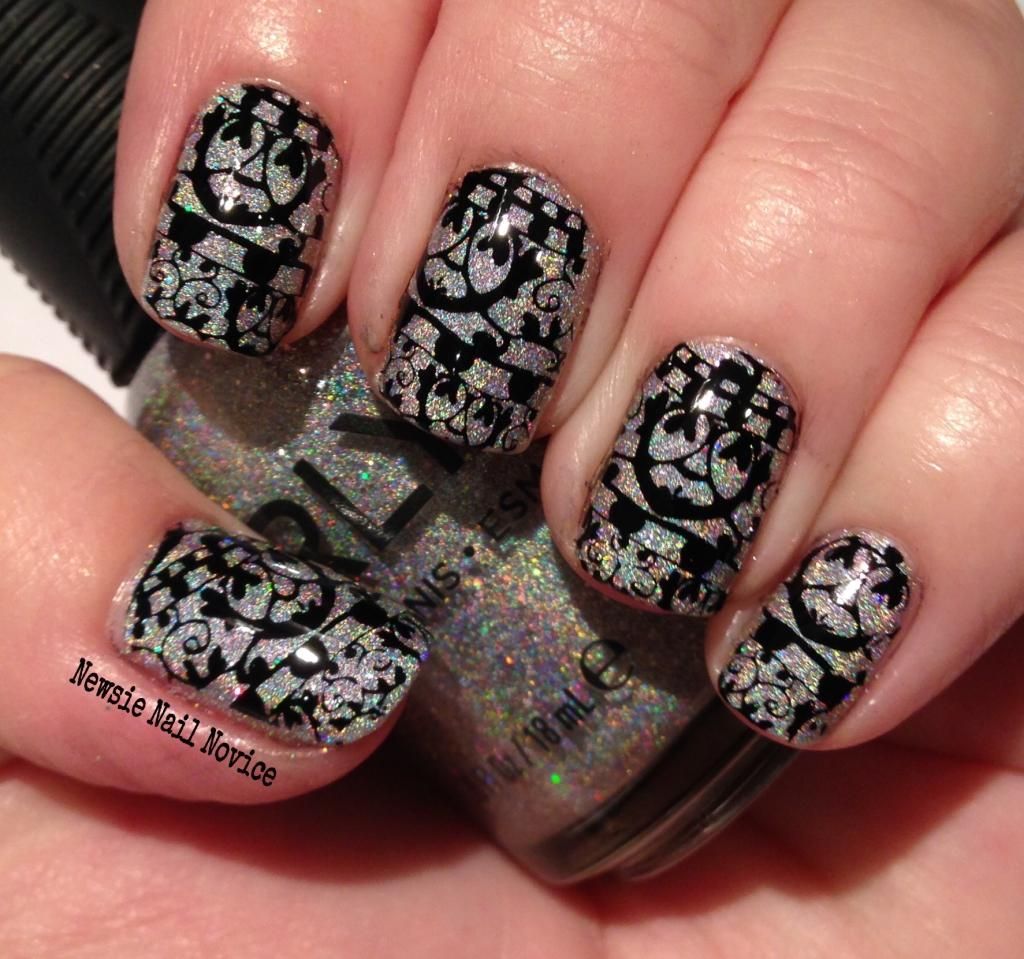 Using the Born Pretty store
High Quality Nail Stamping Polish
in black (which I purchased myself), I stamped the image. The plate was easy to use and the black pigment in this polish was strong and the image turned out crisp and detailed. I just loved it!
It was later brought to my attention that the pattern I used looks like it has a face with a beard on it, and I can't unsee it! I bet you can't now either!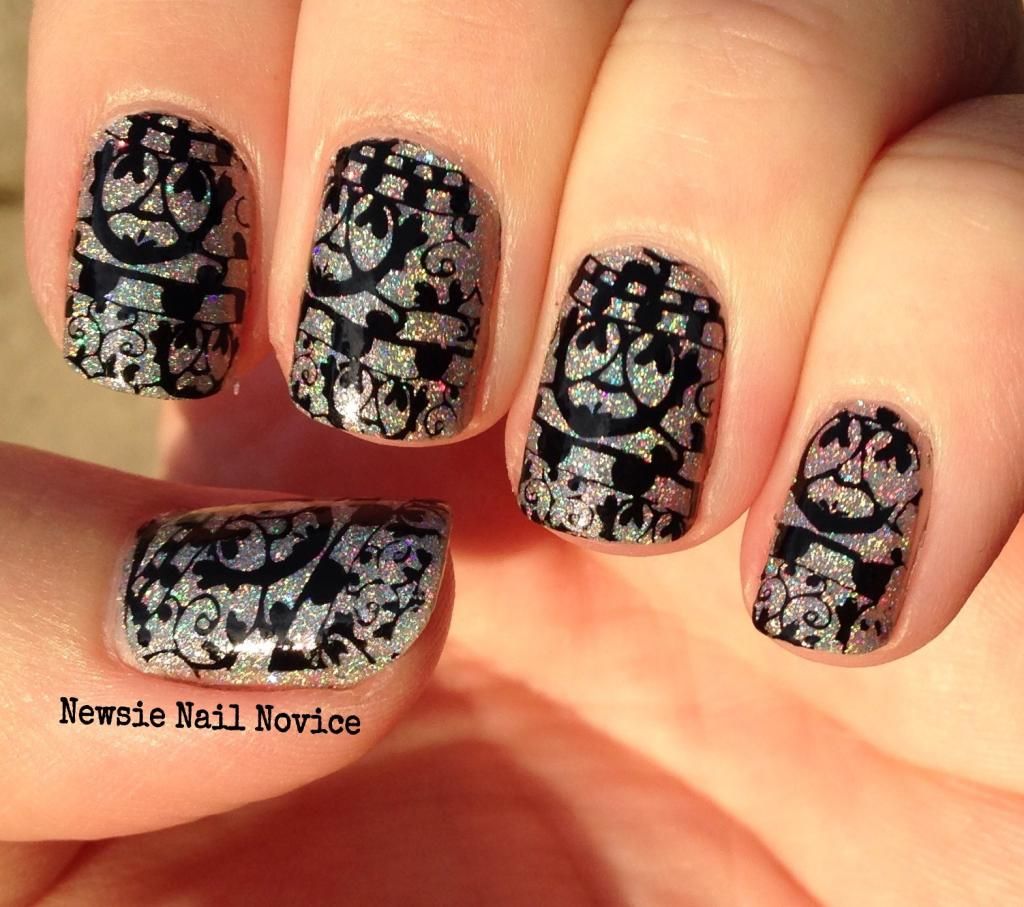 Overall I was very impressed with the
Born Pretty plate
and the Born Pretty experience. The company was kind enough to give me a personalized discount code. Use the code TRAH10 to get 10 percent off your next order. If enough people use my code, I'll be able to run a giveaway for my readers! The Born Pretty Store is located in Singapore, but they have world wide free shipping and super affordable prices. The shipping take a few weeks, but the wait is worth it.
So what do you think? Have you tried Born Pretty store before?