So the color of the year, according to Pantone is Marsala, and I've created a few looks in inspiration to that color.
According to Pantone Marsala is described as: "Much like the fortified wine that gives Marsala its name, this tasteful hue embodies the satisfying richness of a fulfilling meal while its grounding red-brown roots emanate a sophisticated, natural earthiness. This hearty, yet stylish tone is universally appealing and translates easily to fashion, beauty, industrial design, home furnishings and interiors."
It's a little frou-frou of a description for me, but basically this is a warm red-brown tone.
Out of the polishes I have, and have recently acquired, I put together some nail art in inspiration of Marsala.
I don't know if you've heard, but KBShimmer, a great and affordable indie brand, has come out with a holo polish in inspiration of Marsala. It is called
Men are from Mars-ala
, and it is beautiful!
I paired Men Are From Mars-ala with Zoya Pepper, a great darkened brick red. This is a gorgeous creme and pairs well with so much! I used it a lot in the fall.
Anyway, on to the next look. For this look, I wasn't even trying to go for a Marsala nail look, it just ended up being that way.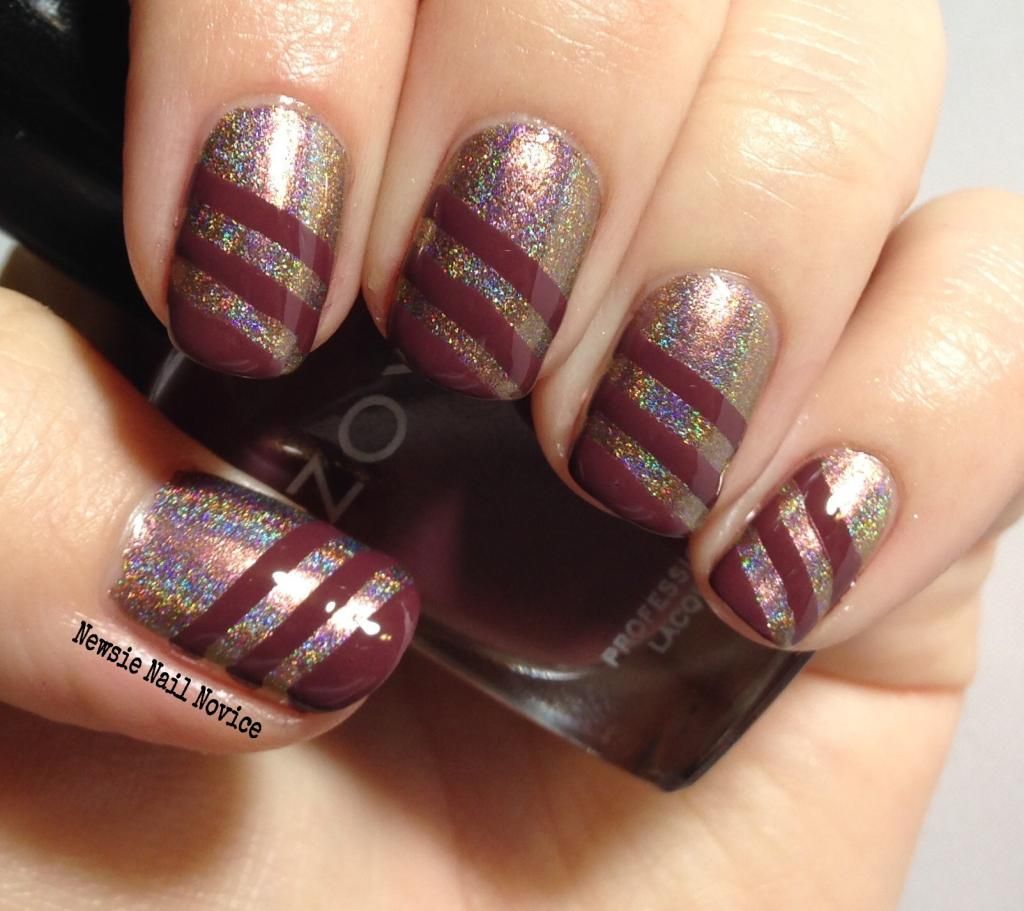 I started out with a new to me indie
Elevation Polish The Sea Was Red
. I don't even know how to accurately describe this, but I was so very impressed with the quality and uniqueness of this polish. I seriously have nothing like this.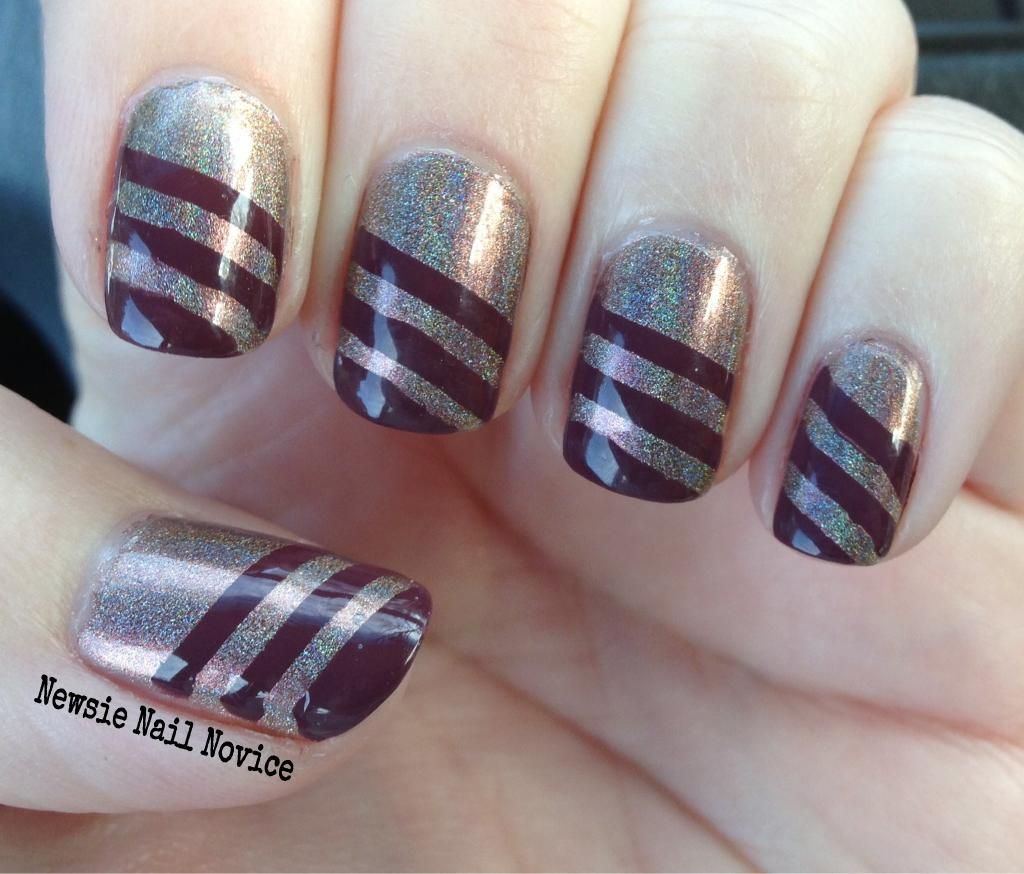 I paired it with Zoya Marnie (once again using smART Nail Vinyls), a creme polish I bought specifically because I thought it was a less brown version of the color of the year. Turns out it paired perfectly. I totally love it! This is a softer, more maroon/mauve-y version of the color of the year.
So what do you think, which did you like best? How do you feel about the color of the year? I quite like it, even though it can feel a bit dated. I still think there are ways to make it feel sophisticated.