Earlier this month I used Dance Legend Strutter in a
nail art post
and I forgot to get shots of this beautiful polish solo so without further ado, here it is in all its green glory!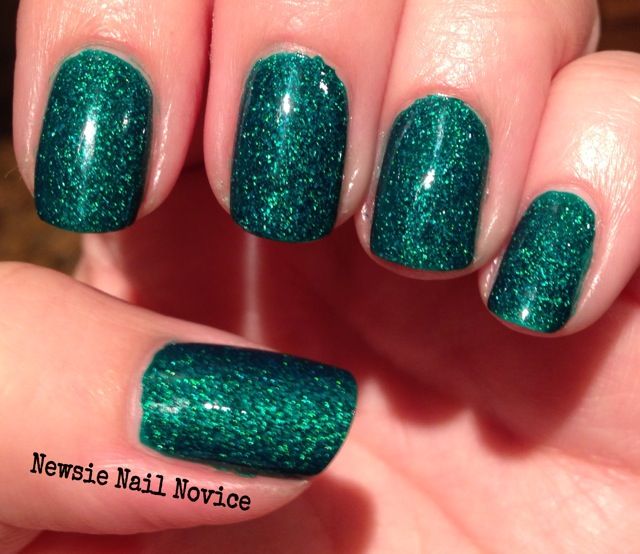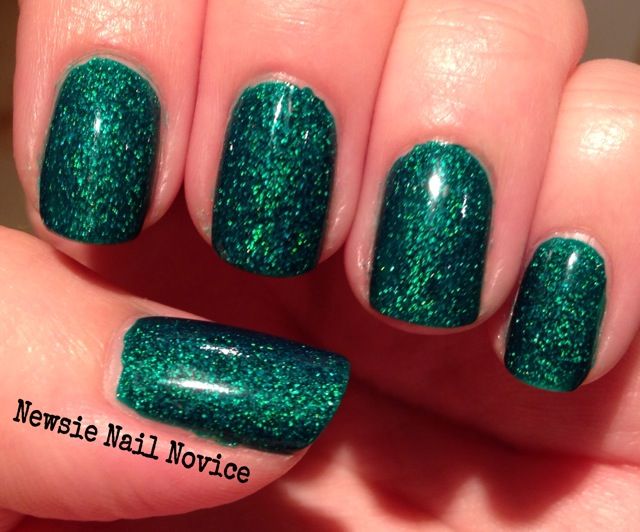 This is the perfect emerald polish with small holographic flecks. I originally put this polish on because I was trying to decide how many of the Dance Legend Spring Wow Prisms I actually wanted to purchase during Llarowe's restock.
From other swatchers online, and now because of my own experience with others, Strutter has the least holographic shimmer of all of the Wow Prism lines, but that doesn't make it any less beautiful. This is a perfect deep green and the flecks in it give the color a depth that is very unique.
Application:
The polish goes on in a two perfect coats and I was pleasantly surprised to find that the color did not stain upon removal (I used a base coat of course).
Where to Purchase:
Dance Legend polishes can be purchased through their
website
. I purchased this polish on
Llarowe
for $13.
Looking ahead:
I did end up purchasing two of the Dance Legend Wow Prism Spring colors: Holy Diver and Beautiful Lie. Stay tuned for reviews of those soon! I also used another Wow Prism in some nail art recently, so that will be posted soon as well!