Holy Diver is another of the Spring Wow Prisms from the Russian nail polish maker Dance Legend. Holy Diver is an aqua-leaning teal that is made of glass fleck holo pieces – the holo effect is a unique one too, which is why I love the Wow Prisms so much!
The glass flecks, while they look like they are texture, definitely give the polish some depth and that holo effect is just great. It was hard to capture on camera, but in real life it is just wow!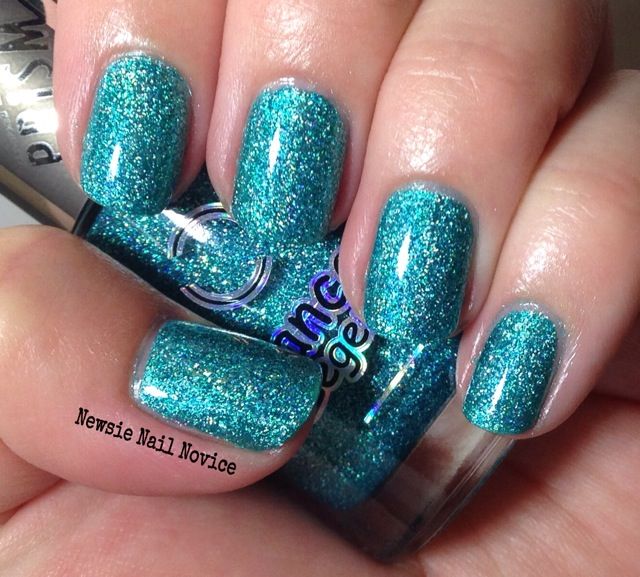 And because, too often, I can't just leave a nail polish alone, I decided to stamp over this color with a tribal like design over my nails using MoYou Pro Plate 06.
Overall I did like this look, but felt like the stamping might have taken away from the beauty of this polish a bit.
Application:
This applied well with two thin coats and though it looks textured, it is not. It has an easy removal process and is easier to clean up when applying because holo particles are larger. I topped this with HK Girl Top Coat.
Where to Purchase:
I purchased this polish from
Llarowe
for $13 and it is currently in stock so go check it out!