So I yesterday was my annual favorite polishes of 2015, today is the favorite nail art looks! This year was a great year for my nail art, I'm still growing and I'm very proud of my progress in one year. I'll try to display these in chronological order so you can see the progress too!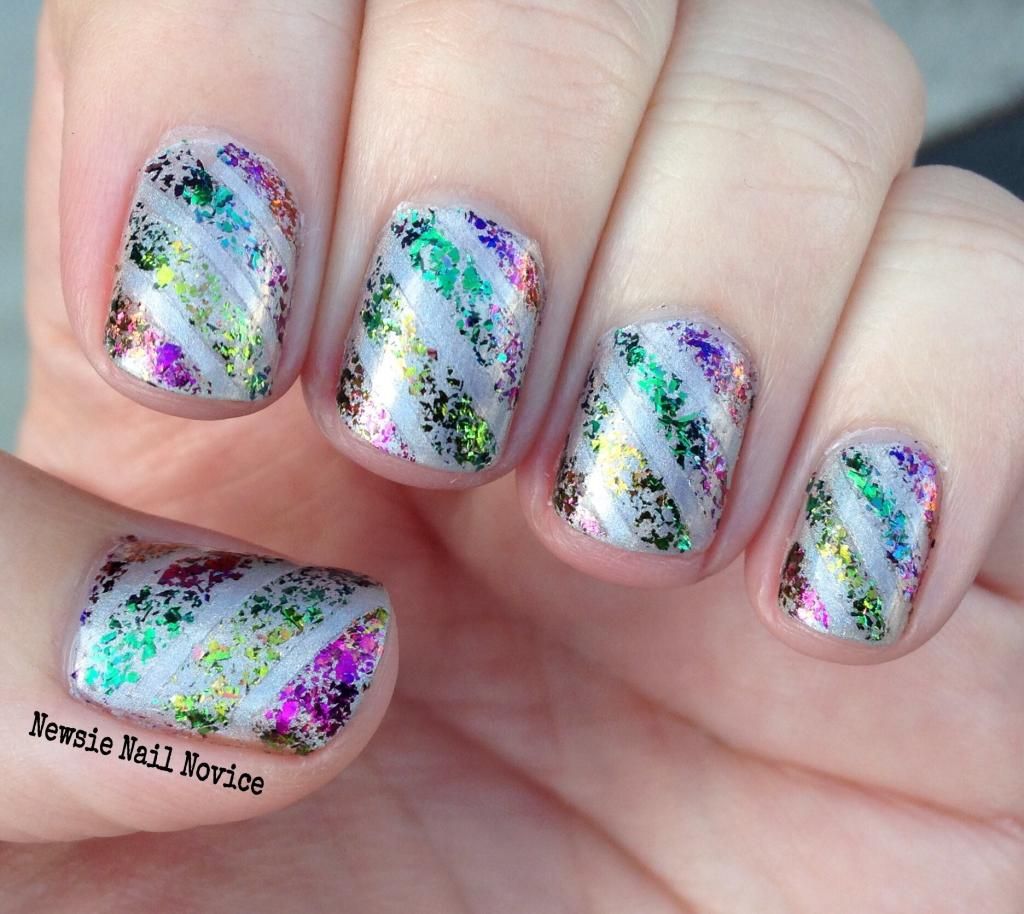 Rainbow flakie stripes!!!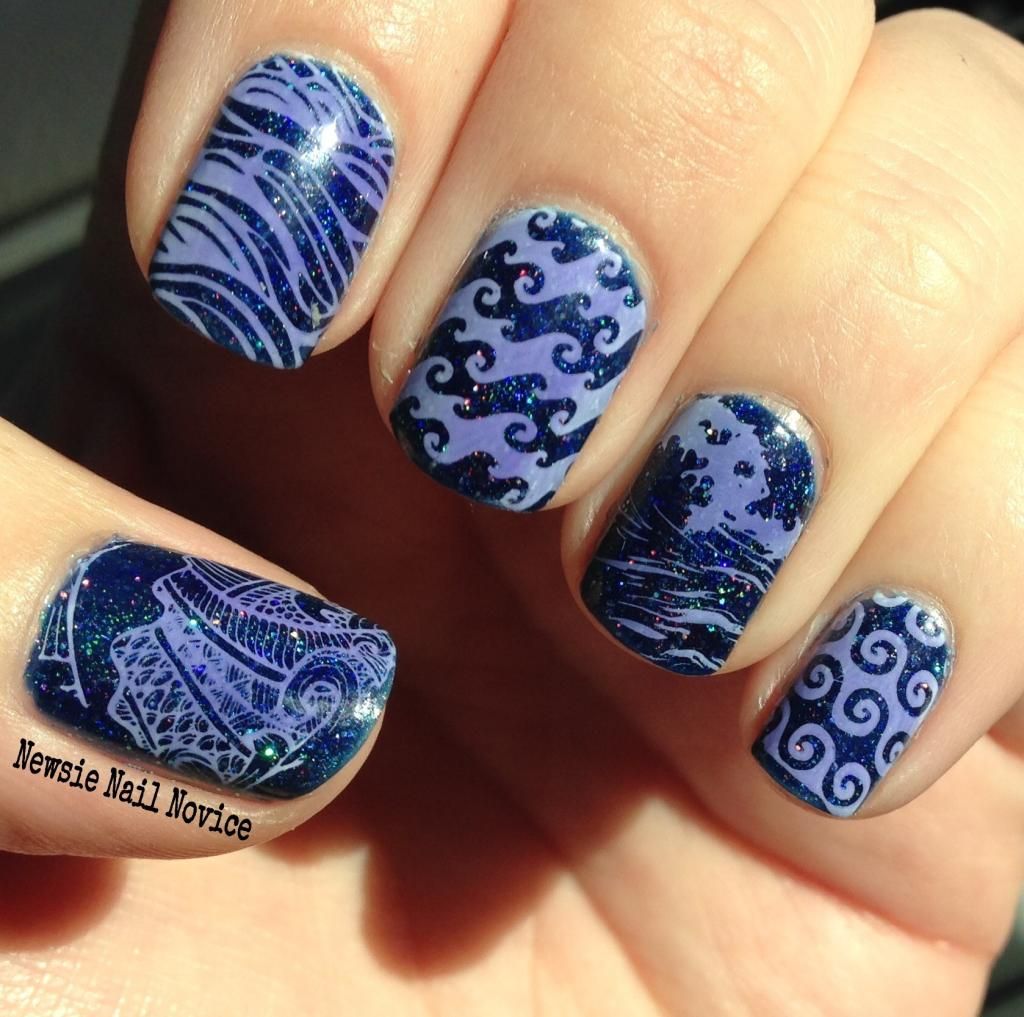 Beachy skittle stamping!
Multichrome stamping
Shades of teal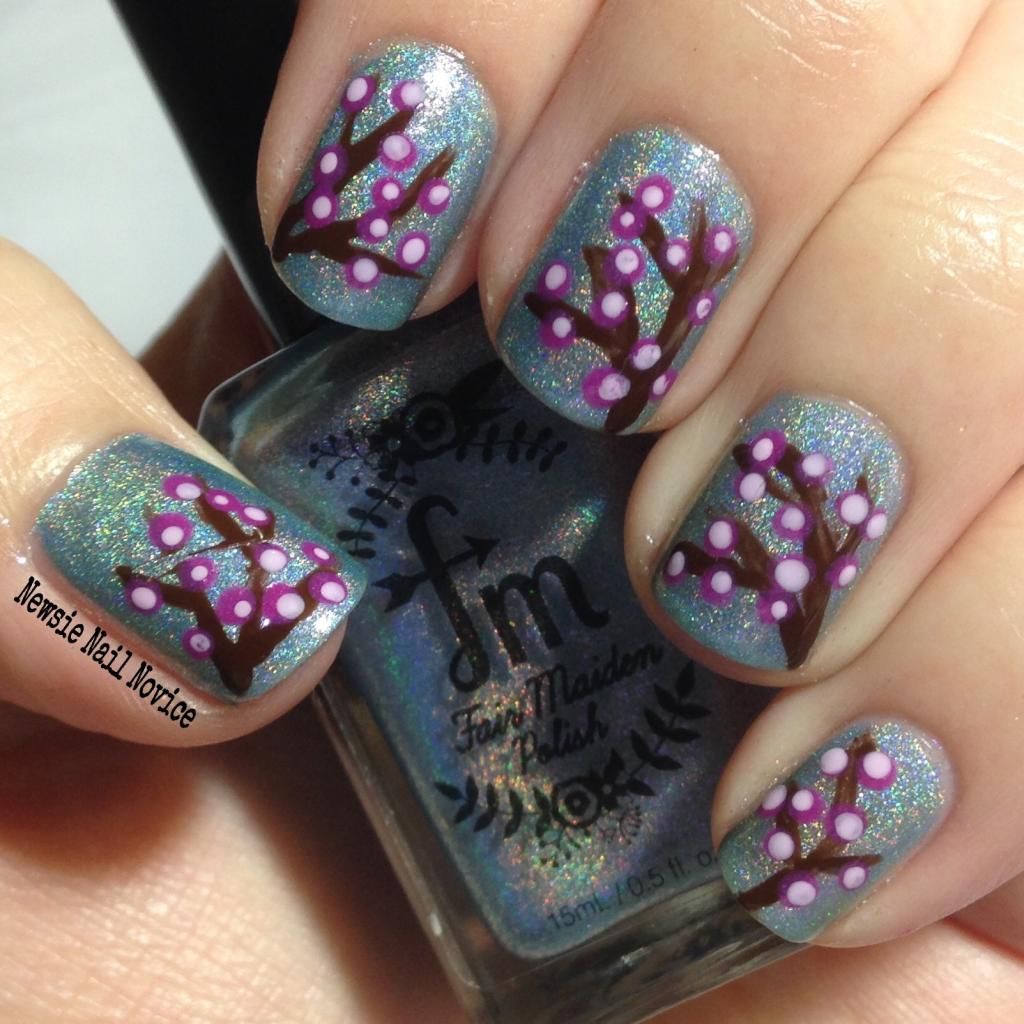 Freehand cherry blossoms
Skittle nails
Dotticure
More great skittle combos
Skittle nails with a crelly glitter combo
Butterfly nails
Clearly I liked skittle nails
Now we move into my love affair with gradients! I'm sure I have a lot of these to share!
Gradient stamping!
Vacation nails, these might have been my most favorite all year.
Although these neon stripes were awesome as well!
As were these bamboo sunset nails!
More glitter gradient skittle nails, combining both my loves!
Nautical themed holo stamping
Coral under the sea nails
Gradients for the win, always.
Ocean shore nails
More great vacation skittles
Bold stiletto nail pairing
One of my first stamping decal looks
Brown lightening
Vinyls and gradients
Half and half nails
Gorgeous fall nail stamping
Classic Christmas red and green
To my first experience with a clear stamper!
So my dear readers, which was your favorite?! Can't wait to see what 2016 has in store for me!!!